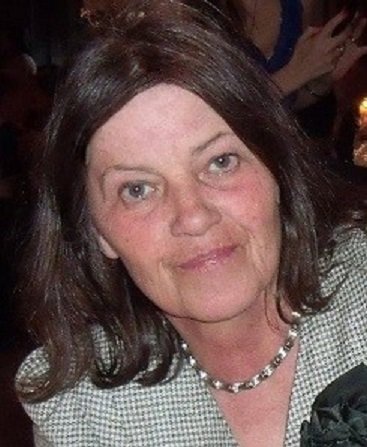 Hi, my name is  Erika Mohssen-Beyk
Welcome to my Blog!

I am German, Iranian and now Canadian a Citizen of the World, 🙂
I am a certified Dream Builder Coach
I believe we are capable of far more than we realize.
I believe we all deserve to live a life we love living.
I believe in the spiritual site of success.
The way I am coaching is with a proven  Success System to build Dreams.
Would you like to live a life you LOVE living?
Watch this video !

I am born Germany married to an Iranian and now live in Canada
I have been living with my family in Iran until 1980 in Iran we
experienced the revolution with my husband and 2 kids, after we
went to live in Germany and now we live in Canada.
I experienced many changes in our life and I am good in
building dreams, one of it I am living now.
I own an off-grid organic farm, This means the power comes
from wind and solar.We live out site of the town.
I love the nature and I always explore the realms of  natural healing and
personal development.
I have set  this site up to share my knowledge and experiences about self-improvement, natural health,
wellness, fitness, natural food and to help someone like you to grow and prosper in life.
I keep adding informative articles about these topics and some useful links to resources to help you to
improve your life.
I hope you find it useful, thank you for visiting  🙂
Erika