Are you afraid to cope with the big changes that may come?
The world is changing, and we live in a time of change; it is on us to create the future. And hopefully, we can create a peaceful and joyful future. My Friend and colleague Romil gives you helpful advice that is needed right now. Learn how to cope with significant changes that may come. And how to embrace them.
Thank you, Romil
It takes a lot of courage to release the familiar and, seemingly secure, to embrace the new. There is more security in the adventurous and exciting, for in movement, there is life, and in change, there is power.   –Alan Cohen
 WAYS TO COPE WITH BIG CHANGES SUCCESSFULLY
Change is inevitable whether it is imposed on us or we make the change ourselves. No matter what, change makes us feel uncomfortable and could even promote a sense of panic in people. This is normal for everyone. We are creatures of habit and feeling a sense of security is normal.
Throughout life, the one constant is transition. It doesn't mean we're ever getting used to it or accepting it absolutely, though.
HERE ARE WAYS TO COPE WITH BIG CHANGES SUCCESSFULLY
WRITE DOWN THE POSITIVES THAT HAVE COME FROM THIS CHANGE
Maybe due to this change in your life, you have met new people, or maybe you started practicing healthier habits. Maybe you became more politically active. Also, maybe you became more assertive. Maybe the change helped you prioritize what is most important in your life. Change presents us with the opportunity to grow, and it's important to acknowledge how things have become better as a result.
ACCEPT AND REFRAME
If the unwanted change is beyond your control, try taking a reflective approach. Accepting that there are things beyond your control, and choosing to be comfortable with that fact, is likely to bring greater peace of mind than waging an unwinnable war. View change as an opportunity to learn and grow rather than as a setback, even if you have to fake it till you make it!
CHECK YOUR THOUGHT PATTERNS
In times of change, it's easy for your mind to cut corners. You might see everything in black or white, or you assume the worst will occur. But if you take the time to examine your thought patterns and assess how rational they are, you might find some space to nudge your thinking toward resilience. If you're not sure how to slow down your mind, practicing relaxation techniques, such as mindfulness or deep breathing, can help you feel more in control of your brain and how you evaluate a major change.
You can also generate more positive thoughts if you take the time to remind yourself about the transitions and challenges you successfully navigated in the past. Make a list of ways you've been resilient in your life, and consider what traits and actions might be able to see you through the current challenge. By focusing on your strengths instead of your weaknesses, you will feel more empowered to meet what lies ahead.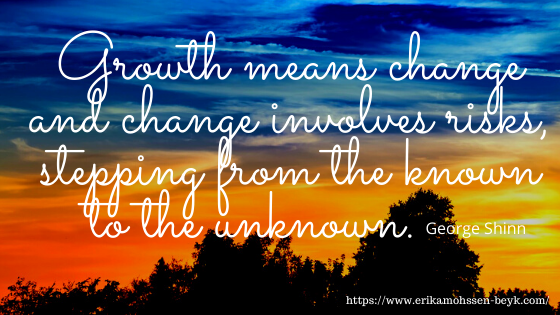 ANTICIPATE STRESS
Change is rarely easy. It is often a source of high stress. To make matters worse, you and your spouse may deal with it entirely differently. We would suggest that both of you obtain an assessment of your individual styles and how you each handle stress. This will help you to understand one another's stress reactions and will enable you to work together more effectively.
Times of intense pressure can either pull you together or push you apart. Stress will come, and you need to ensure that it does not divide and conquer.
LEARN TO RELAX MORE
Deep breathing works for most people. when you breathe deeply, it sends a message to your brain to calm down and relax. Regular exercise can increase self-confidence, it can relax you, and it can lower the symptoms associated with mild depression and anxiety Relaxation allows you to deal well with changes.
REACH OUT TO OTHERS
Find people and sources to navigate the change no matter what it may be. You can really learn from others how to approach issues. They can see it more objectively than you can and take solace in the fact that you are not alone; someone has and is going through the same situations. Admitting that we need help is hard, but you will be surprised by how positively people respond.
EVERY CHANGE HAS SOMETHING GOOD TO OFFER US AND BRINGS OUR UNIQUE STRENGTHS TO THE FOREFRONT. GROW WITH EVERY CHANGE, AS CHANGE IS THE ONLY CONSTANT THING.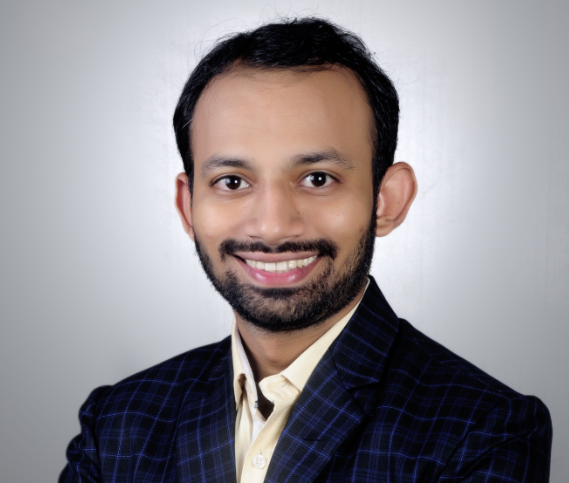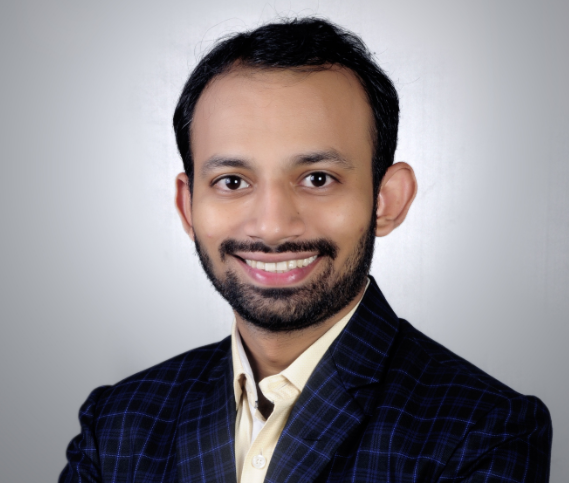 Romil Rambhad is a Self-improvement Author and Life Strategist. A certified NLP (Neurolinguistic programming) and Reiki (Energy Healer), I have an Engineering background and a Master's in Management. I coach and mentor people to reach their fullest potential and overcome their limiting beliefs to achieve their goals and live a fulfilling & successful life.
Link to Courses and Books, visit  Romil Rambhad Self Mastery Academy
Check out his courses on Skillshare
CONNECT WITH ME ON  @Facebook  @Instagram  @Youtube Channel
Get Romil's Free ebook in your mail immediately > You Are Worth It – A Guide To More Self-Esteem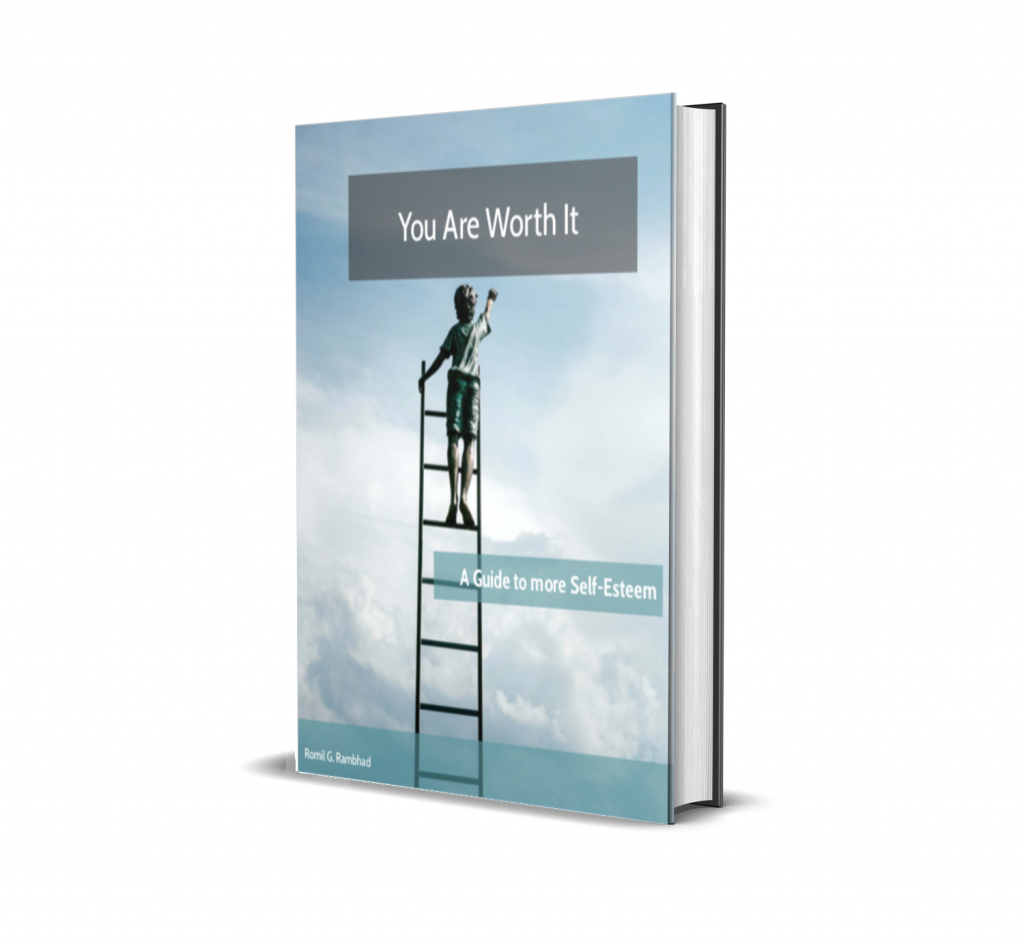 See also 8 Practical Ways Help You To Live The Life You Want
Updated post from April 2020