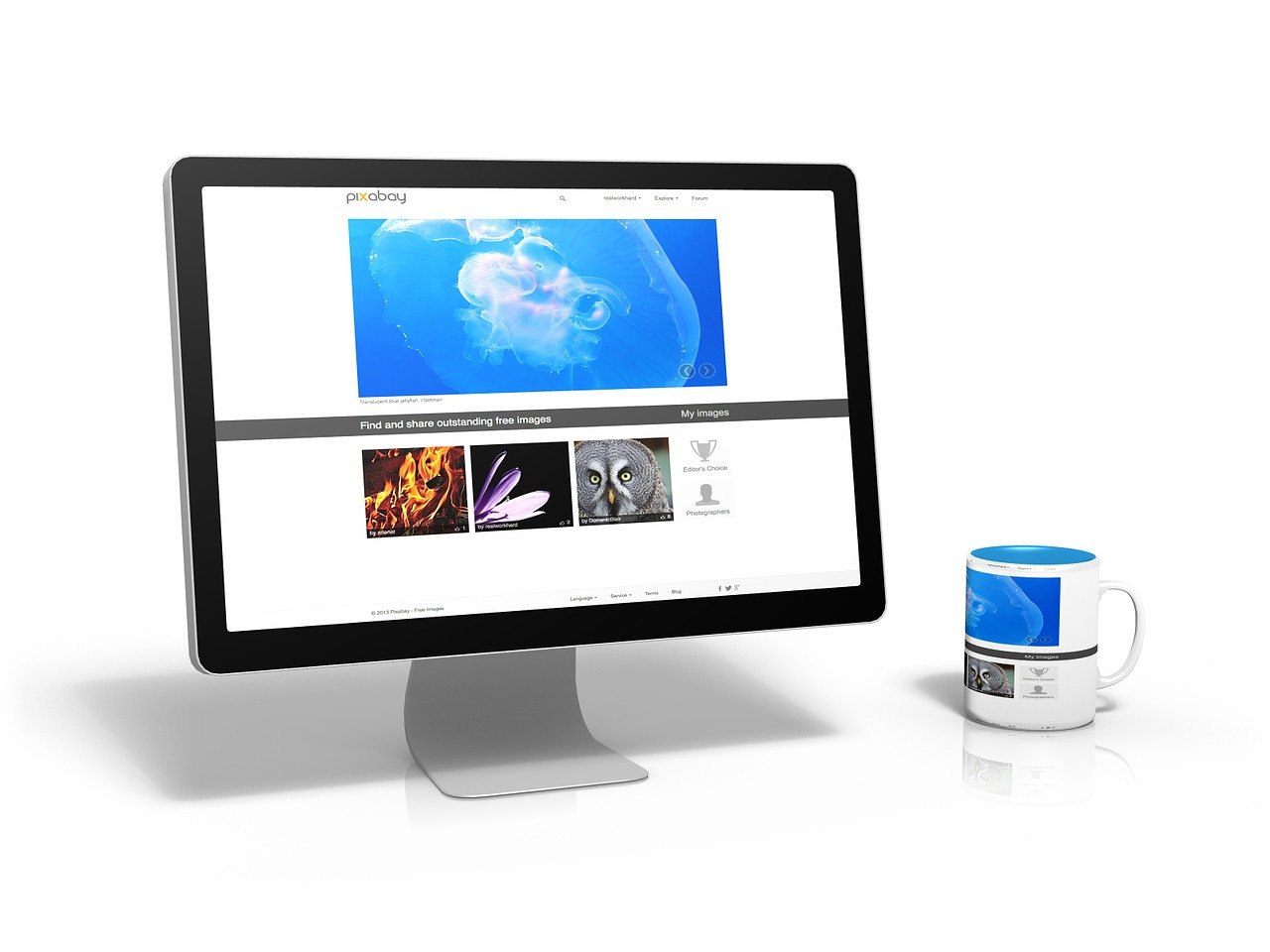 Are you a blogger?
Or
Are you running a website?
And exactly you don't know how to get free images with the best quality for your website or Blog.
Then, I must tell you that there are many Websites which provided free images, which you can use without paying anything. Being a Blogger myself I don't have time to create infographics or images related to my posts.
So, I have found some websites which provide free images.
Here is the List of websites which provide free images:
1. PixaOcean.com
2. pexels.com
3. freepik.com
4. Pixabay.com
5. Startupstockphotos.com
Why the above Websites offer free images?
The only reason the above websites provide free images is that most of the websites earn through either affiliate marketing or by showing ads like Google Adsense and media.net. But you can use the images from the above websites without any limitation.
Where can you use these Images?
The websites allow us to use images for many things like.
1. Websites.
2. Blog
3. Banners
4. Or any other related thing.
What are the limitations of these websites?
These websites have many limitations. Like they prohibit to use these images on the Porn sites and some other related porn stuff. And Even you can download the photos from these sites and start uploading them to your own marketplace will be considered as a crime and against the terms and services of the websites.
These Websites also claim that if you are caught selling their photographs online or offline, strict actions will be taken against them.
Why are Images Important for your website?
If you are blogger and website owner, there are many reasons to use images for your blog. One of the best reason that I will be giving you is that Google considers those posts and websites SEO friendly if we are using the images on our websites and blog.
Google insists on using alt tag with the image to the images SEO friendly.
Finally, What I want to say.
Images play an important role in search engine optimization. So, if you are not a designer or not good at making infographics, then the above websites are really good for you. And you can use the free images from these websites to easily get your work done. I also get images from the website named Pixa Ocean because they provide raw images and are easy to edit and use.